---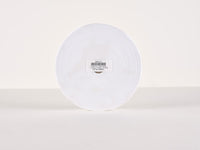 Product Description:
Textile labelling tape, 25mm x 65.8m
Product Category:
Textile Labeling Tape
White 100% cotton woven twill fabric tape, used for recording the catalogue number of textile collections with permanent, waterproof ink. Tape accepts ink well and is ideal for use with Pigma Pens. Tape is hand- stitched to the inside of the artefact.