---
University Products (Lineco)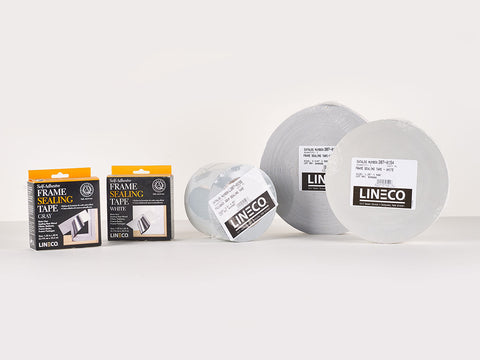 Lineco produces archival-quality framing, bookbinding, photography, storage and display products. As a unique brand of University Products, Lineco draws on fifty years of experience crafting and distributing the highest quality conservation supplies for museums and archives worldwide.
The range of University Products can be viewed at www.universityproducts.com
Orders for any of these products may be placed using the "contact us" page of the Archival Web site.
Sorry, there are no products in this collection.