---
Talas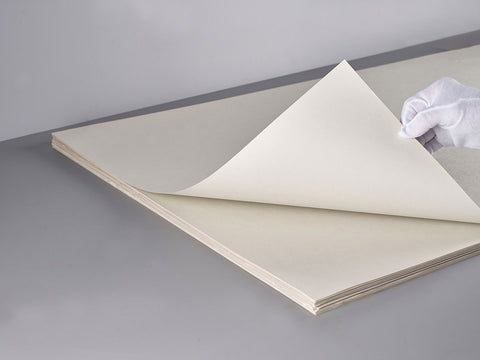 For over 65 years Talas has delivered premium quality archival materials. They were the first company in the United States to serve the museum and library community with hand bookbinding and conservation supplies. They are a world-renowned trusted brand.
The full range of Talas product may be found at  https://www.talasonline.com/.
These products may be ordered for delivery to you via Archival Survival.
Sorry, there are no products in this collection.